Our Management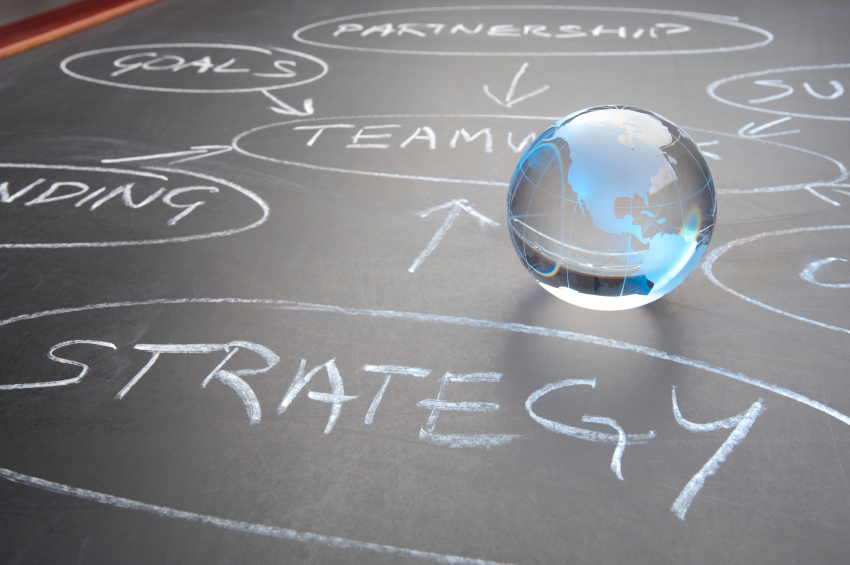 The Dennis Building Management
Since 1981, Dennis Building Pty Limited has successfully chartered their path through the industry of construction services in Sydney. This management team has ensured that every project has been undertaken with the greatest of professionalism and efficiency, while being completed within budget and to deadline.
Managing Director - Dennis CHU

Dennis Chu founded Dennis Building Pty Limited, steered it towards success and continues to guide the team to further levels of accomplishment . He is also responsible for the entire management of the company.
General Manager - Alex JI

Alex's primary role at Dennis Building Pty Limited is to ensure the effective and profitable management of project delivery. He maintains project reporting as well as suggesting innovative methods to improve productivity. He also handles the construction process from start to finish.
Project Manager - Peter KIM

Peter is responsible for managing staff members, ensuring that procedures are followed, setting performance targets and communicating with supervisor. The primary responsibilities of a project manager are to make sure that work is completed on the site, to ensure compliance with company procedures and to create performance metrics.
Assistant Project Manager - Matthew SEO

Matthew is responsible for supporting the effective operation of maintenance programs and management systems.
General Foreman- Hee Seon PARK

Bruce has the role of making sure company is advancing to the next level of professionalism within the trading world. He also oversee operations on a day-to-day basis, and ensure that work is done safely, on time and within budget and to the right quality standards.
Financial Manager- Sean PARK

Sean is responsible for oversee the preparation of financial reports, direct investment activities, and implement cash management strategies . He is also involved in managing the Dennis Building's funding requirements and insurance program.