Health & Safety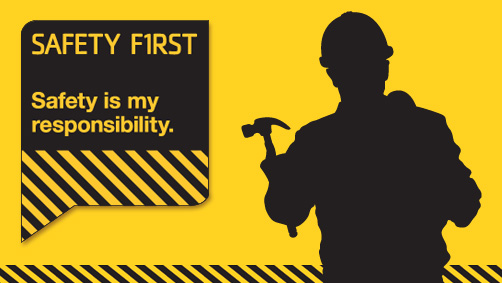 Dennis Building Pty Limited will ensure that all operations connected with its maintenance service will be carried out in a safe and healty environment.

Our managers and supervisors will conduct regular inspections of work sites to identify hazardous work practices, workplace conditions and materials. Identified hazards will be evaluated through a risk assessment process and strategies developed to either eliminate, control or protect our workers against safety incidents.

We will ensure that all site working areas, syatems of operations and the handing of materials will be carried out with due care by all participants in the workplace.

We will provide all required protective equipment and health and safety training to our employees and visitors who enter the sites to minimize their risk of injury or effect on their health. We will require all site contractors to act responsibly to take reasonable care of their own health and safety and ensure that their respective employees work within the safe environment provided by our company.

We will provide appropriate OHS&R information and training and consult with our employees on workplace safety and ways of improving our safety performance.

All plans and strategies will have measurable objectives that are reviewed and audited regularly to ensure continuance of a viable, secure and safe building workplace.

This policy and management system will apply to all Dennis Building employees and contractors.

Safety Objectives;

1. We will reduce the incidence of workplace injury by 10% each year.
2. We will record and review all workplace incidents requiring any first aid treatment.